we provide the best quality products
We Provide All Aspects Of Clean Environment Product Range
Cesstech offers an ultra-fast particle scanner to provide quick analyses of component cleanliness analysis of automotive parts complies with the regulations of VDA 19.1 & ISO-16232.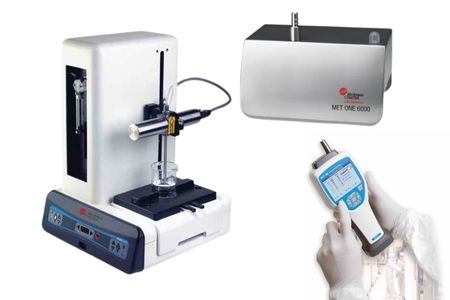 Cesstech offers the complete range of particle counters and monitoring systems for Air (Met One brand), DI water (Hiac/Anatel brand), Hydraulics (Hiac brand) applications from Beckman Coulter.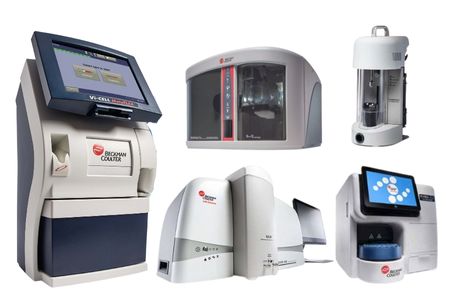 Beckman Coulter Life Sciences is a leader in scientific research instruments that primarily serve the academia and pharmaceutical markets. They also develop and manufacture solutions for the clinical research market and applied markets such as agricultural, food and beverage, gas and oil, aerospace, and several others.
esstech distributes the Simco-Ion range of air ionization products and systems. Simco-Ion is the premier provider of electrostatics energy management solutions and helps high tech manufacturers develop and manage their static budgets for maximum yield, throughput and profitability.
Beckman Coulter since 1947, from a world leader in general-purpose, high-performance centrifuges and ultracentrifuges that provide centrifugation solutions for laboratories, hospitals and universities around the world with superior quality, reproducibility and reliable performance.