led by passionate experts
Provider of Advanced Microcontamination and Electrostatic (ESD) Management solutions for ultra clean environments and processes
Offering advanced engineering solutions in the hi-tech sectors of Semiconductor, Data Storage, Electronics, Bio-Medical / Pharmaceutical and LCD/TFT Manufacturing & Assembly businesses.
23+ Years of professional experience
We have attained the necessary accreditation, certifications and endorsements in our specialised fields both locally as well as regionally.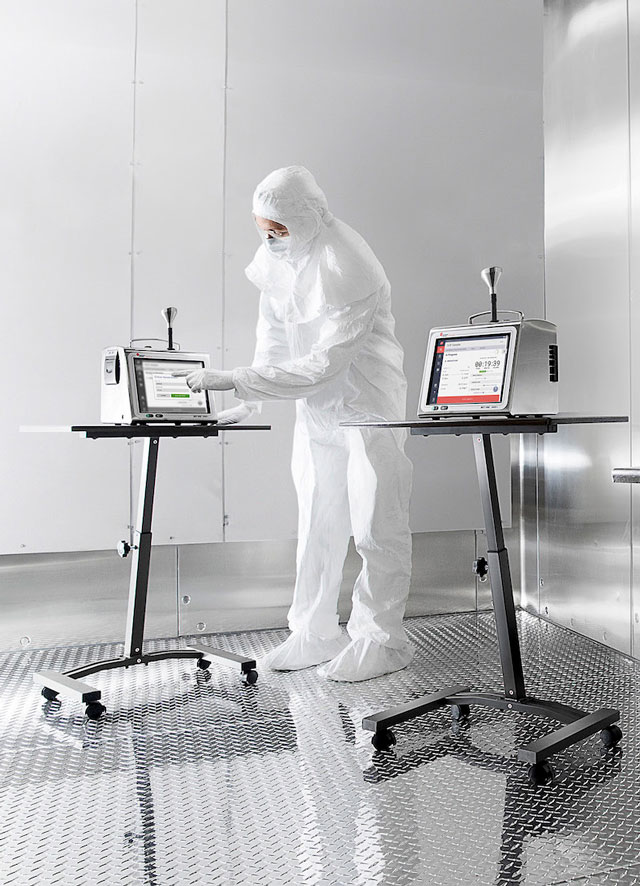 Microcontamination and ESD Solutions for Ultra Clean Environments and Processes
Cesstech's track record speaks for itself. In a few short years, we have established ourselves as a leading supplier of premium cleanroom equipment, instrumentation and related product lines. Besides offering a wide array of such equipment from the world's top manufacturers, we have also succeeded in adding considerable value to this niche market with our third party auditing, performance testing and qualification services.
Provider of Innovative & Adaptive Total Contamination Control Solutions Through Investment in Technology, Human Resources and State of the Art Instrumentation.
Cesstech offers a wide array of Cleanroom-related equipment from leading manufacturers.